Website monitoring is an essential tool in today's digital landscape. While it is true that practically any online business will benefit from the usage of an astute website monitoring partner, three industries, in particular, cannot do without them. These businesses can only attain their full potential in terms of profitability and thriving brand image if they work with a reliable website monitoring service provider. Here are the sectors that must have a high-quality website monitoring service in place if they want to ensure that their website continues to operate with a secure and stable pattern:
E-commerce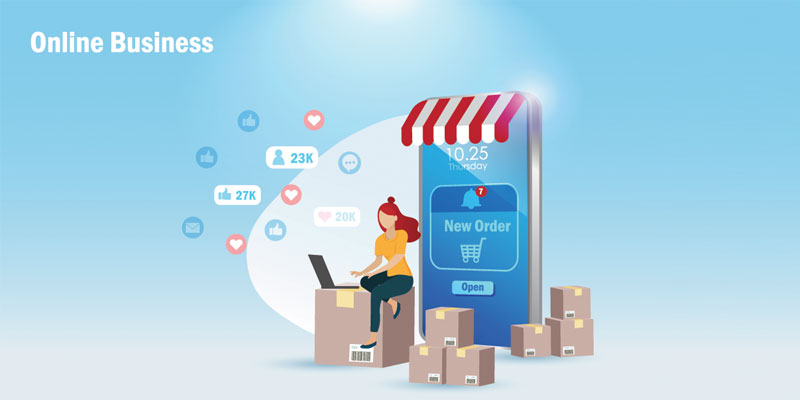 In the realm of digital retail, time is indeed money, as every minute of unattended downtime corresponds to revenue loss.
Every e-commerce website must partner up with a website monitoring company to leverage its potential. The sooner the relevant staff is informed that something is wrong with the site, the better they can begin working to resolve the underlying issues. Another factor to consider when deciding whether or not you require website monitoring for your e-commerce website is the competitive nature of the sector and how readily your customers might be swayed by your competitors. You can guarantee you're losing sales and customer trust if your site isn't working well or goes down completely.
Website monitoring can fine-tune and optimise the organisation's potential by offering important insights and business-critical data that may help marketing managers and analysts plan, create campaigns, and interact better with demographics.

Government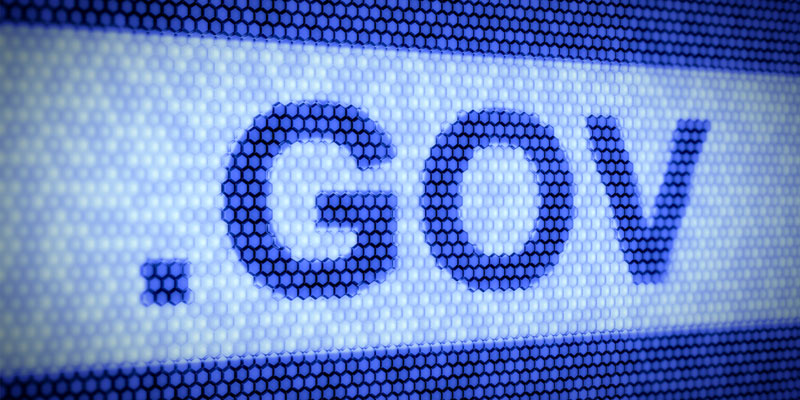 Website monitoring services have grown increasingly essential to both the government and the public sector in recent years. Intelligent website monitoring systems can generate real-time reports that enable IT and security experts to respond to external and internal hazards as soon as they arise. Many government websites have begun to entrust the delicate role of assisting the protection of government systems and IT infrastructures to quality website monitoring services. All government websites, including small local ones, need to employ efficient website monitoring tools to not only preserve their data and security but also to set the standard for public sector website security too.
Banking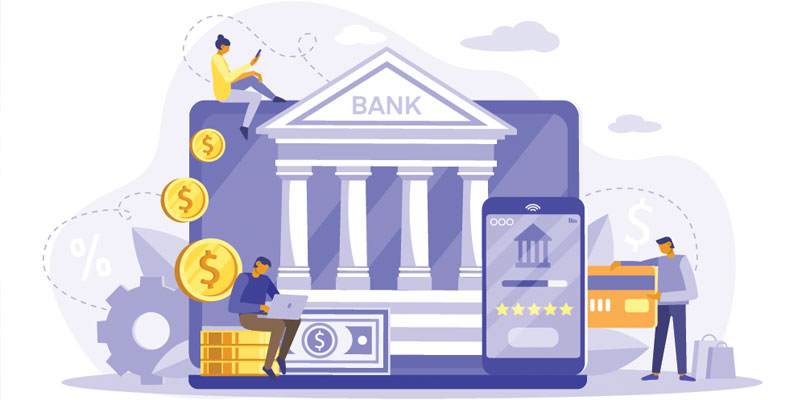 Banks need to give account holders access to their banking information 24/7/365 days a year. When a financial institution's webpage goes down, it may cause the customers to cast doubts on the efficiency of the bank, especially in case of cyber threats. After all, if a hacker can gain access to their bank's back end and knock the down the services, or even merely disrupt the operation of the institution's tools or apps, it's only fair to presume that the very same hacker might gain access to account holder's sensitive data too. Because privacy and security are such important features of online banking, all financial institutions that conduct business on the Internet should have a website monitoring system that is constantly surveilling and alerting about the services.
Get Our Unconditional Monitoring Support For Every Industry 
Awakish caters to a range of conventional and modern website monitoring solutions to ensure that your website does not undergo any unattended downtime or cyber-attacks. Our intelligent tools give you routine insights which help you get an edge over your competitors. They enable you to confidently manage your brand image and increase long-term revenue. Our powerful feature set is built to allow website and app owners complete control over performance tracking.
Get in touch with our support team to learn more.